Since 1692, Salem Brewery has crafted small batch ciders and ales that excite and leave it's customers filled with wonder.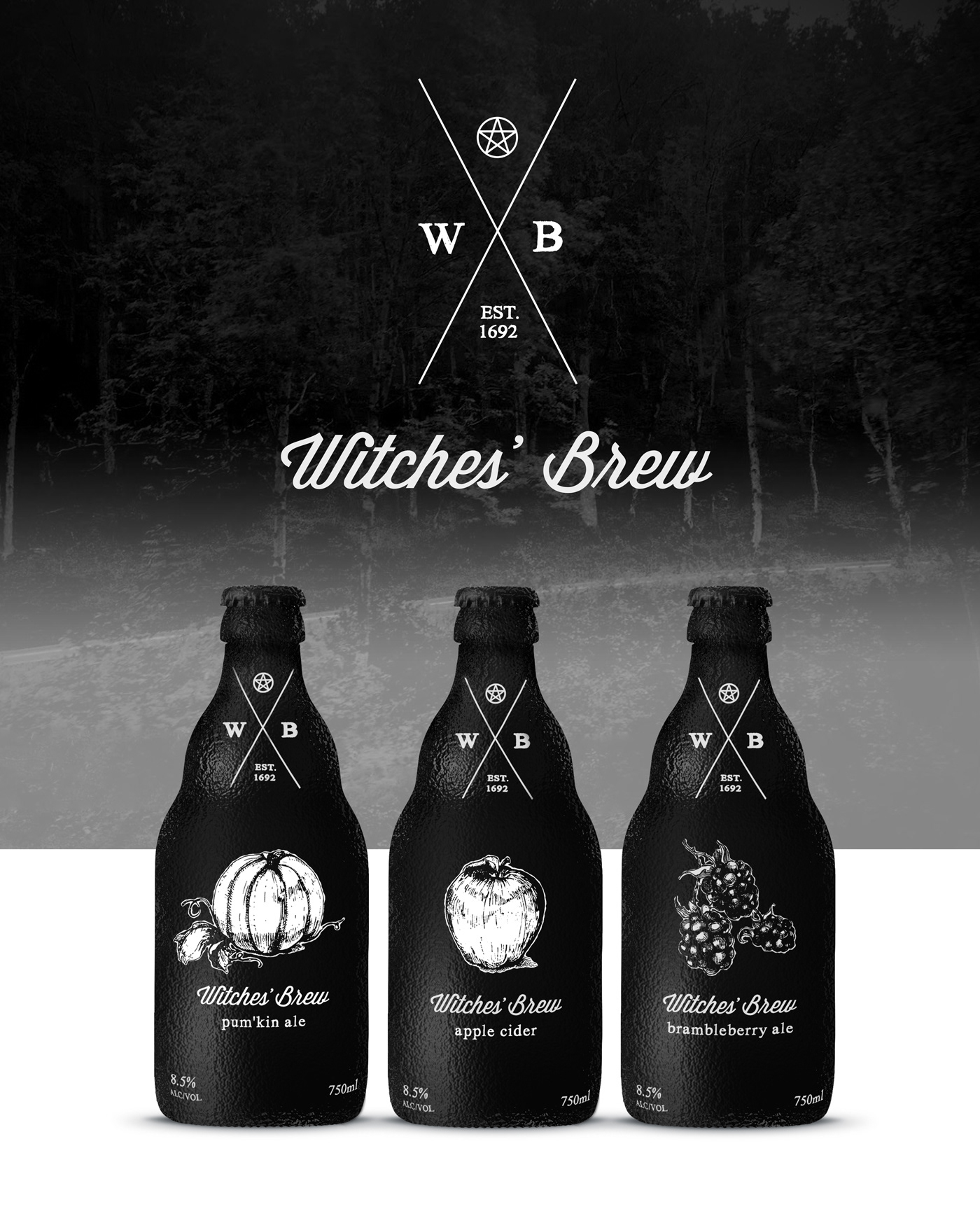 Witches' Brew, Salem Brewery's most popular and exclusive line of beers and ciders, uses ingredients inspired by the magical recipes of the very witches that stood in the city hundreds of years ago. The warm, cozy infusion of apples and cinnamon make for Salem's best-selling Apple Cider. Pum'kin Ale features a curious hint of sage, while the Brambleberry blends flavors of blackberries and currants.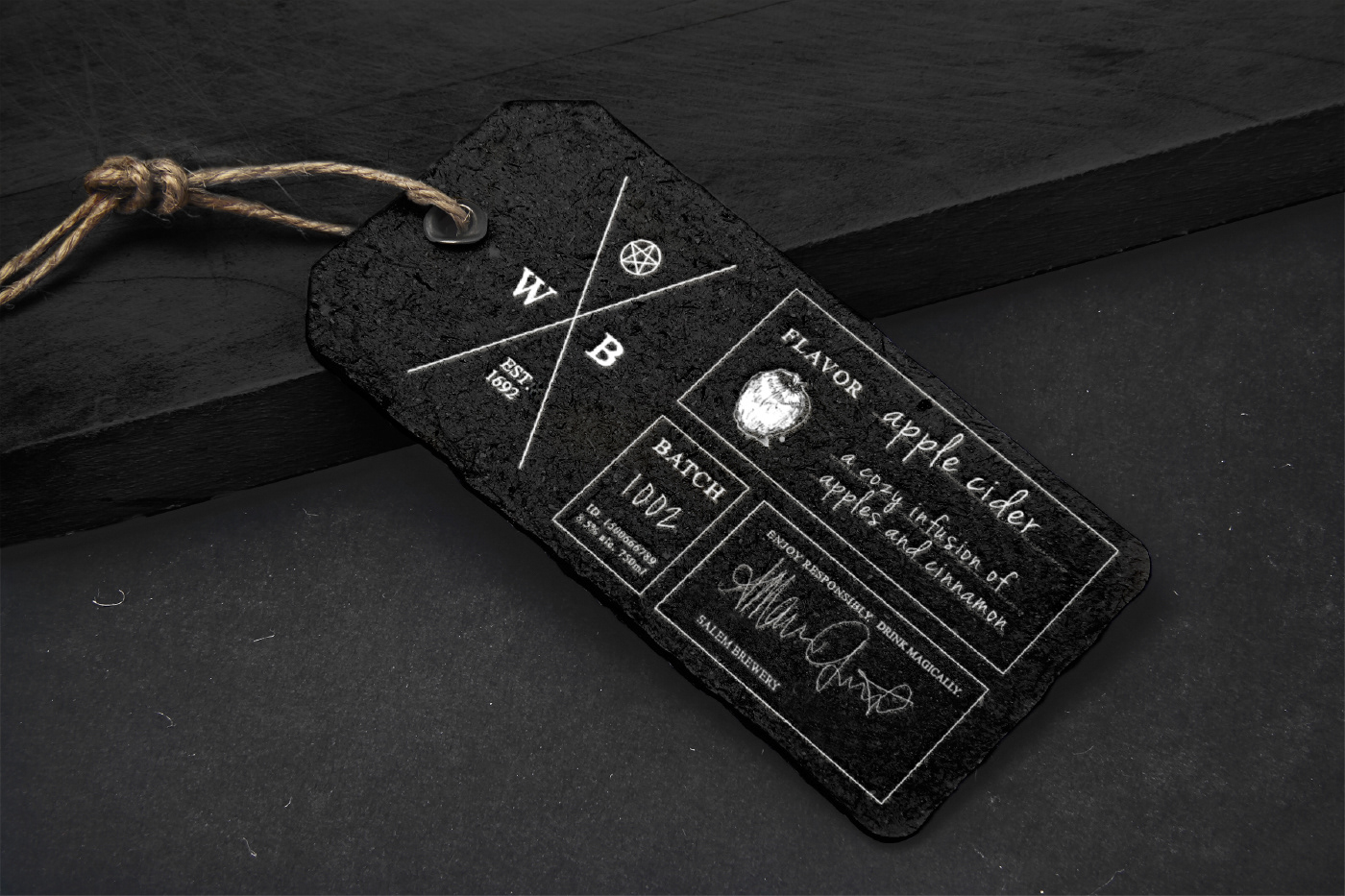 Each batch is brewed in limited amounts and each case comes hand signed and labeled according to batch number, making each a unique experience and collector's item.
Drink responsibly. Drink magically.